Quick Facts About HIV
Click a card to flip.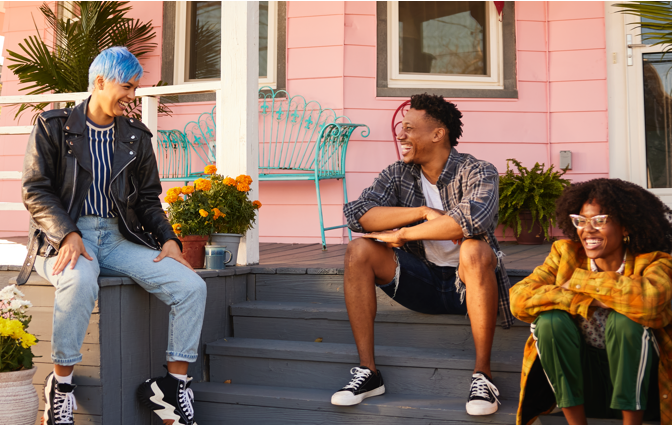 Who Should Get Tested?
Everyone.
Everyone between the ages of 13 and 64 should get tested for HIV at least once. But for people at higher risk, once may not be enough. Stay up to date by knowing your HIV status and what factors put you at risk.
WHO SHOULD GET TESTED AND WHEN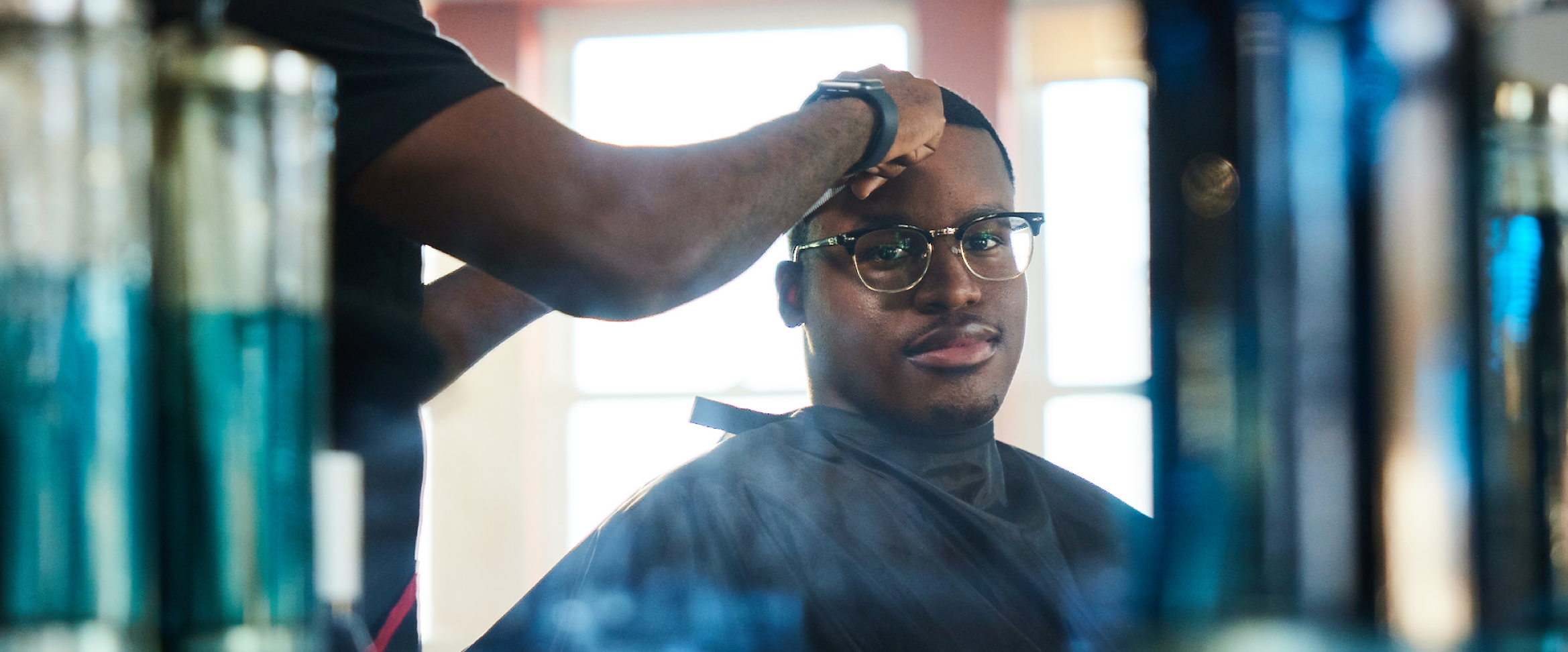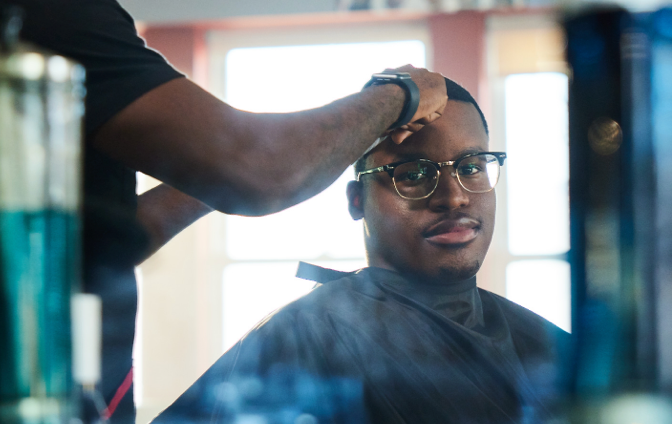 What Happens After
an HIV Test?
No matter the results of your HIV test, you have options. There are options to help prevent HIV. If you have HIV, there are modern medicines available to treat it. Although there is no cure, proper treatment and care can help you live a healthier life. Talk to a doctor about what is right for you.
LEARN ABOUT YOUR
OPTIONS